Gift Card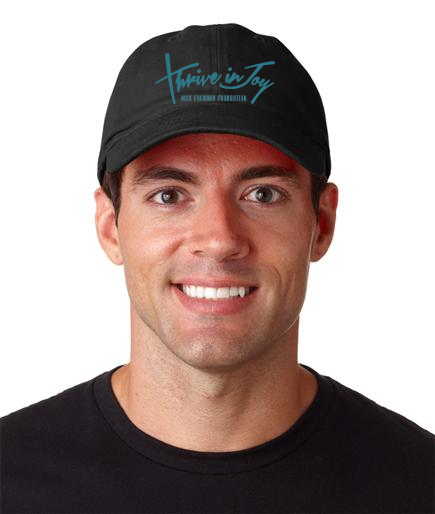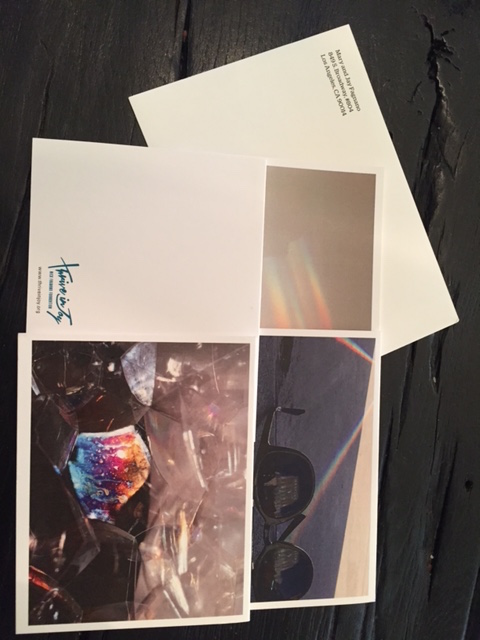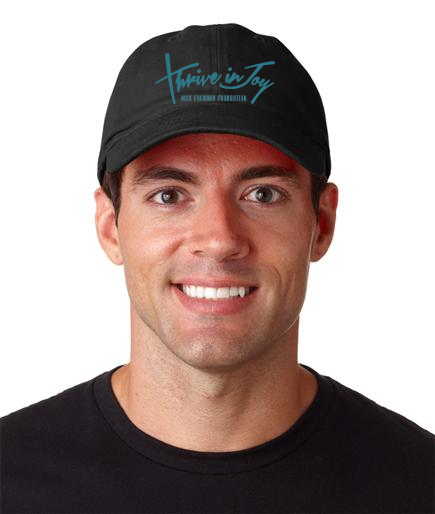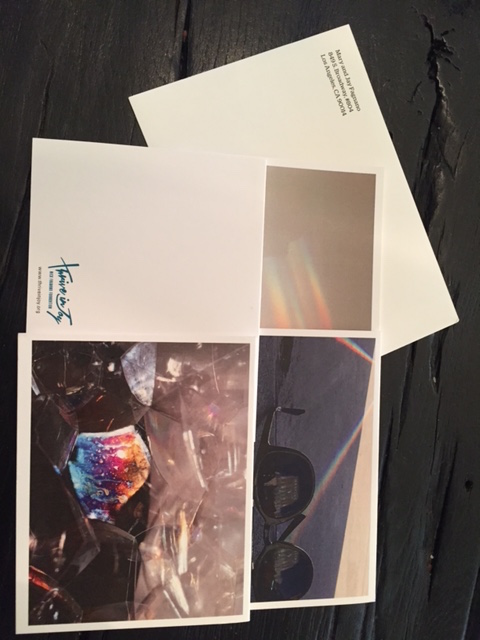 Gift Card
Purchasing this digital gift card creates a unique code. Each item has a unique price. You don't need to redeem the code through a purchase. With this option, you will need to email us what size and items you are ordering. See "additional info" below for sizes. Send your email to: mary.tjnff@gmail.com. Your purchase(s) through this gift card link will be available for pick up at Venice Beach Celebration of Life on July 29. By using the gift card you avoid shipping and handling charges.
This gift card never expires.
The gift card option lets you prepay for any of the items shown and pick them up at the Celebration of Life Beach Day on July 29, 2019 at Venice Beach.
The items are:
Unisex white T $45 Available in S, M, XL, XXL (sorry, there are no Larges in this style)
Mens pebble T $54 Available in S, M, L, XL
Womens faded rose T $48 Available in S, M, L, XL, XXL
Beach Towel single $44 Set of 4 $150
12 note cards $15