Teachers' got rhythm!
Work began in the school kitchen at 8:30 a.m.
The students on the left wear their P.E. clothes to school on Mondays--they are in 2nd-5th grades and their school day goes from 8:00 a.m.-12:30 p.m. The students in the orange shirts arrive at 1:00 p.m. and go till 5:00 p.m. They're in 6th-12th grades. The DR is moving to all-day classes but until schools are expanded, there aren't enough classrooms to achieve this goal.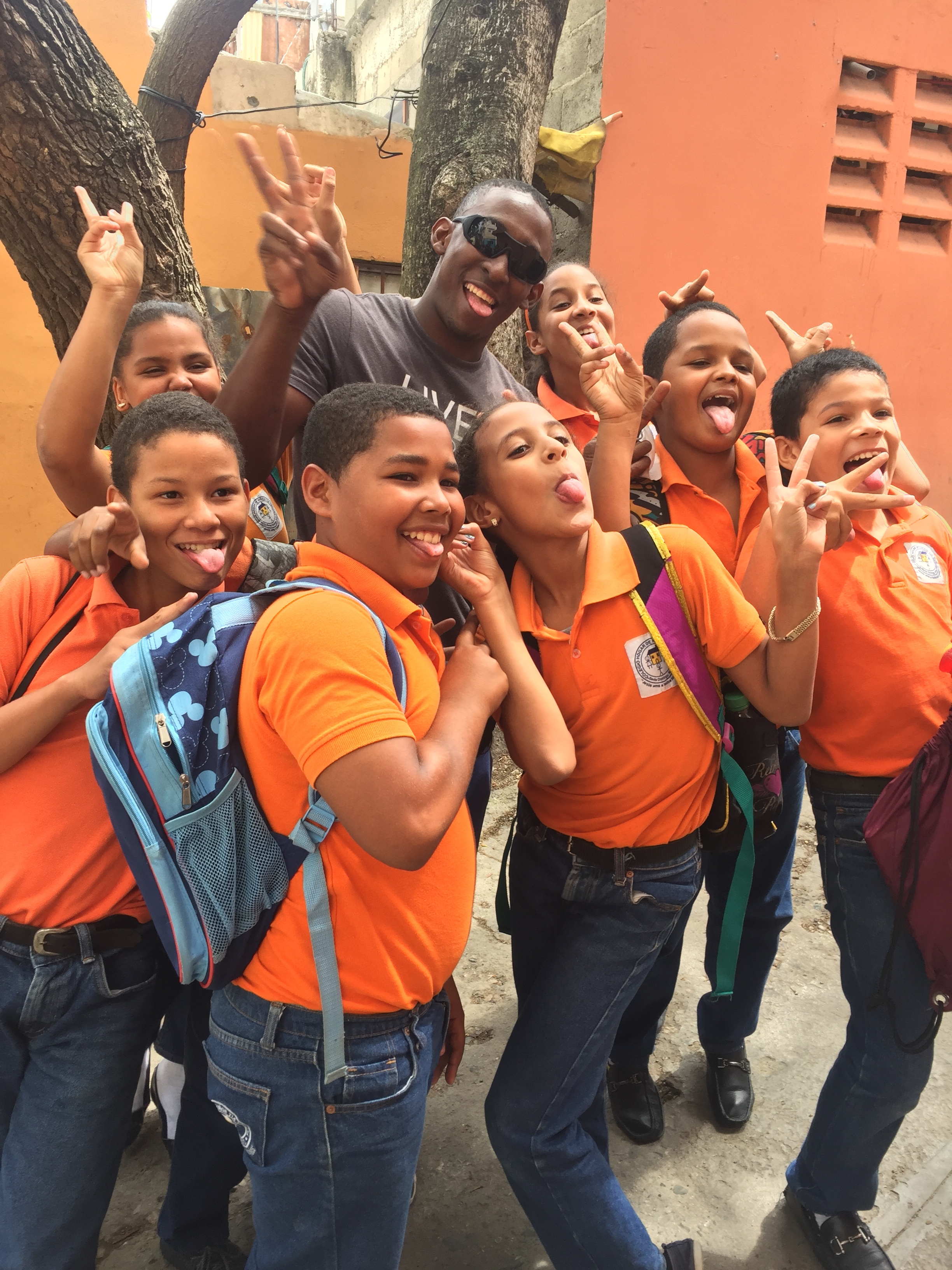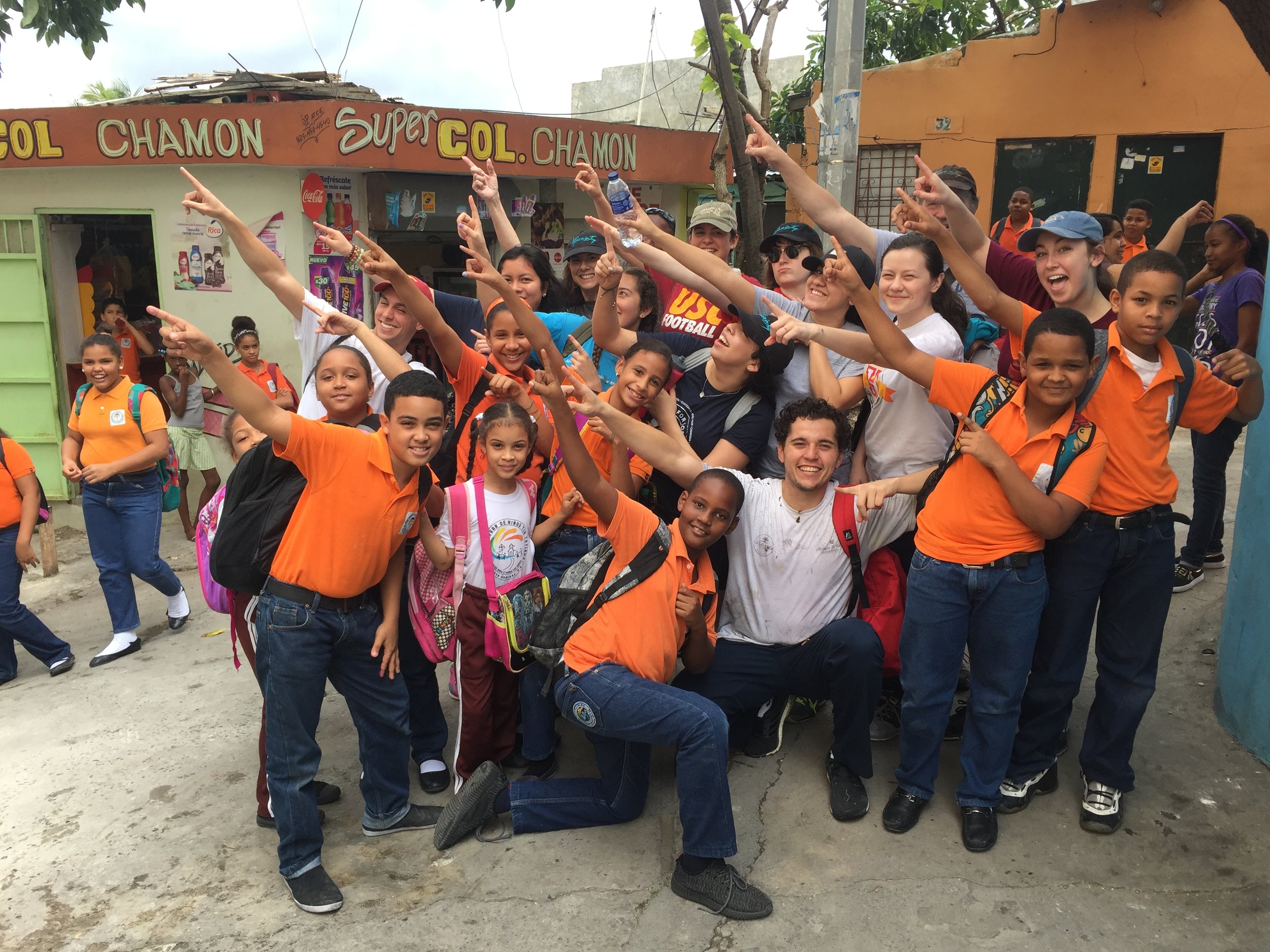 We finished the job at 6:30 p.m.